Cannon Beach Travel Guide
Northern Oregon Coast Road Trip
Visit Cannon Beach and other seaside towns on this Northern Oregon Coast road trip. A driving itinerary covering highlights and best stops along the northern Oregon coast.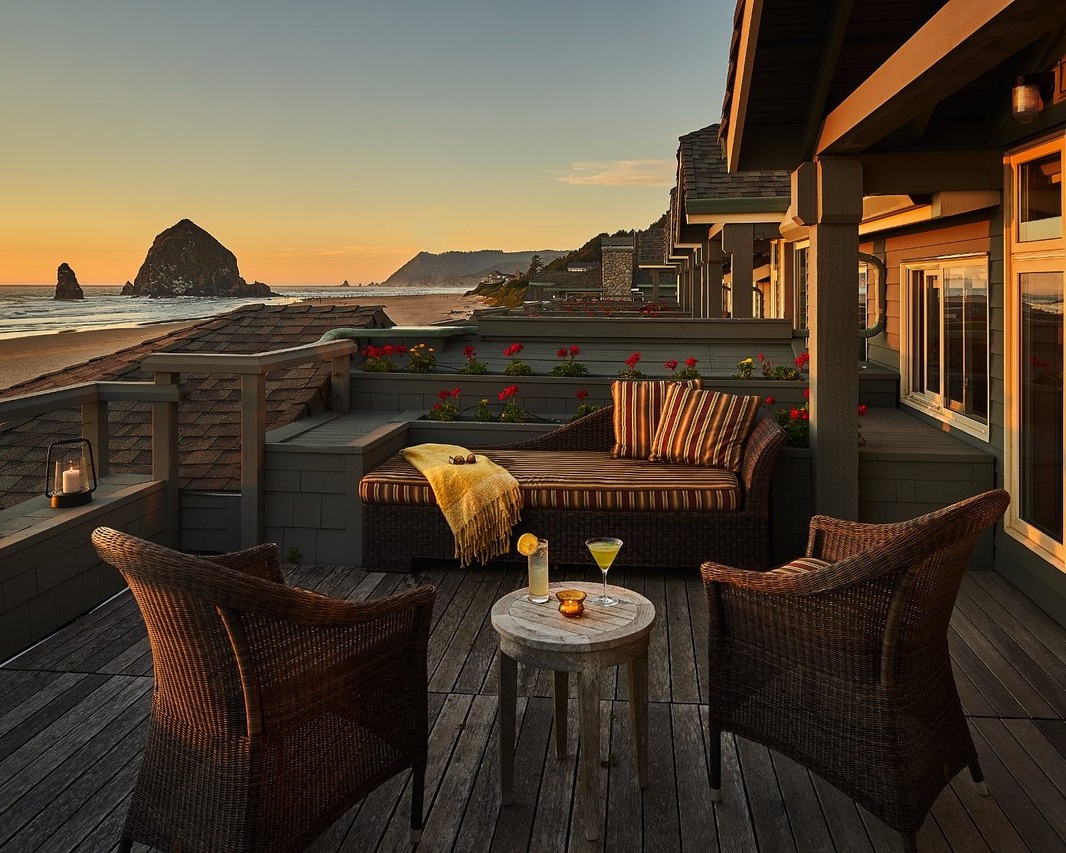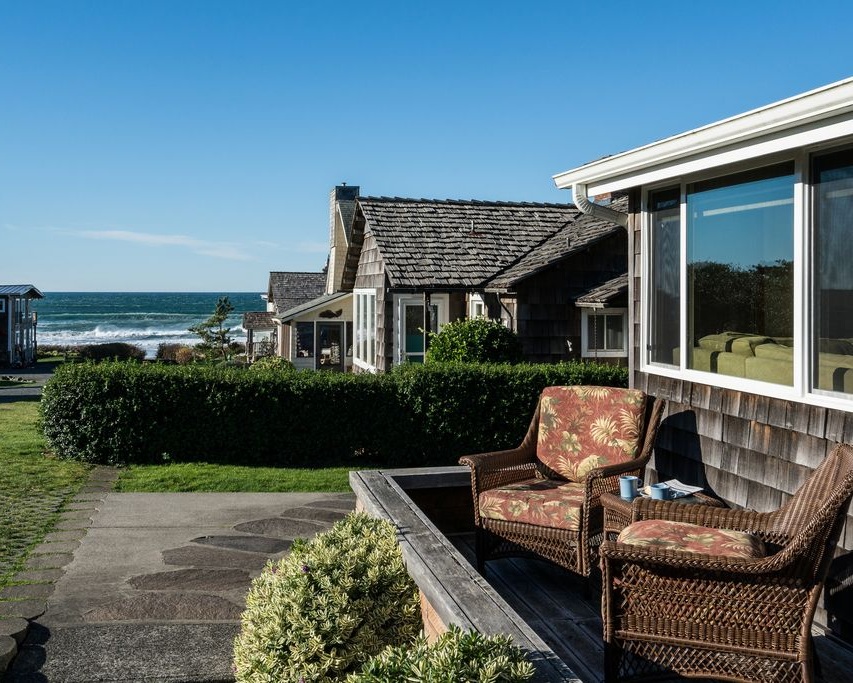 Home with View of Haystack Rock!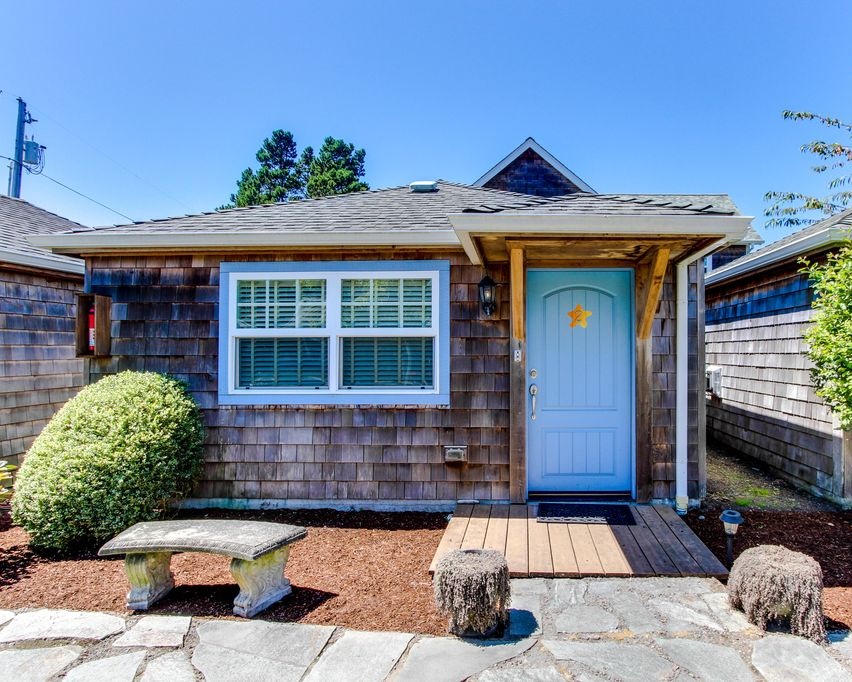 Peaceful Cottage Close to Beach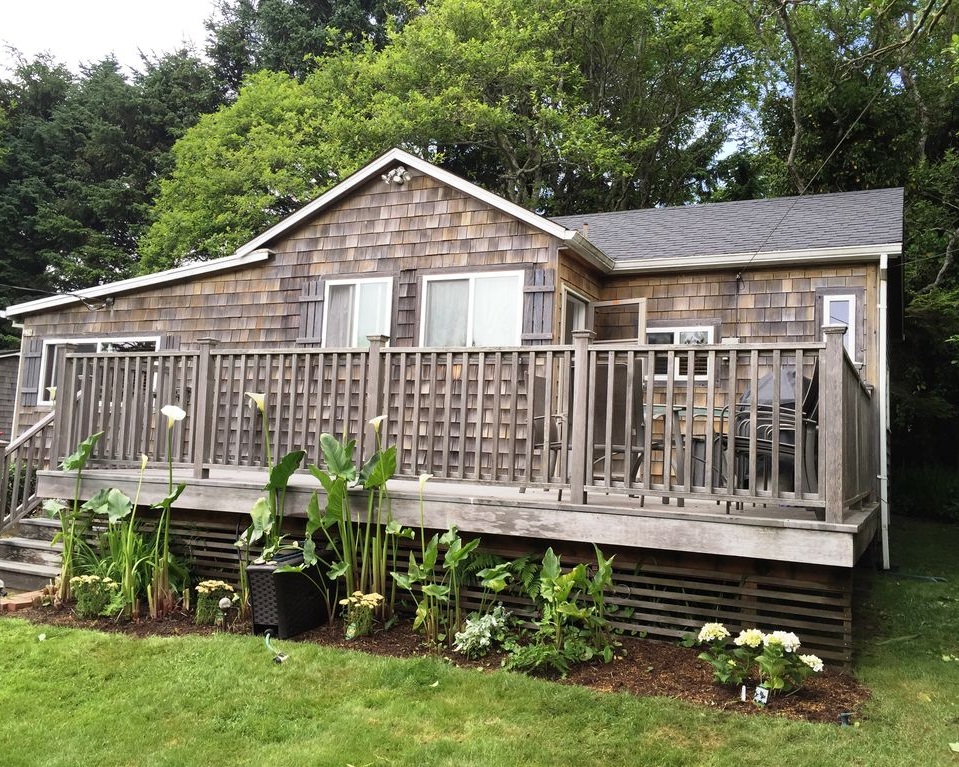 Best Times To Visit Cannon Beach
If warm weather is what you are after, the warmest temperatures at Cannon Beach occur in August, July and September which is also when there is the least chance of precipitation. The hottest month would be August with highs around 73 degrees and rarely dropping below 53 degrees at night.
Peak season for tourism is August followed by July and June. This is when lodging will be the most expensive and most likely to be booked out so be sure to reserve your room in advance. The slowest time of year is December when prices for accommodations drop dramatically.
Weather by season
Spring - Spring time temperatures range between 52-65 degrees and rain can be frequent.
Summer - June through September are the warmest months but the Oregon coast never really experiences really hot weather. There is very little chance of rain during this time of year.
Autumn - Highs in Autumn range between 52-72 degrees and rain begins to get more frequent with 6 to 15 days of precipitation per month.
Winter - Winter see's average temperature highs between 47-52 degrees. This is the wettest month with 14 to 19 rainy days per month on average.