Explore Washington Destinations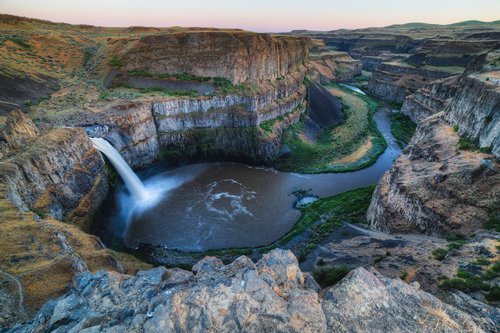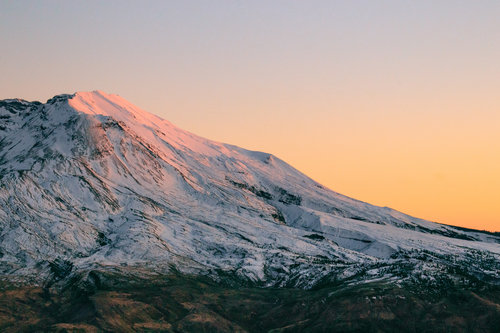 In Washington you are expected to get outdoors and enjoy yourself no matter if the weather is gloomy, drizzling and grey. Quie Glacieted peaks overlookcities and misty harbours. The there is Eastern ashngton which is a world apart from the west in terms of not only geograpgy/landscape and weather but culturally too. a whole other world. Seattl. Seattle has become larger nd more congested attractive for others to move, known as the evergreen state for its emerald bays and lush moody forests.coastines and the cascades, mighty peasks spectac hikes, outdoor culture is big. / experience everything from a lush coastal rain forest, to beautiful island retreats, culturally diverse urban areas, and rugged snow capped mountains. Very few places in the world offer the diversity found in Washington State.
Getting around Washington is not difficult, but can require some advance travel planning / The urban-oriented traveler will find a host of attractions and activities including concerts, festivals, dance and theatre. The outdoor-oriented visitor will enjoy a wide variety of activities including bicycling, hiking, backpacking, mountain climbing, boating, sailing, kayaking, rafting, skiing, cross-country skiing, and downhill skiing. More pastoral pursuits will be found among wheat fields, tulip fields, apple orchards and vineyards. fog shrouded coastlines

Washington state is the heart of the Pacific Northwest. With that title comes everything you'd hope for, from the lush, green Olympic Peninsula to the white peaks of the Cascade Mountains and the crisp, whale-surrounded San Juan Islands. Head east and you'll see another side of the state that's more cowboy than boutique, where the world gets much of its apples and the skies go on forever. The biggest urban jolt is Seattle, but other corners such as Spokane, Bellingham and Olympia are gaining sophistication by the day.
Search for hotels in Washington