Seaside Travel Guide
Northern Oregon Coast Road Trip
Visit Seaside and other coastal towns on this Northern Oregon Coast road trip. A driving itinerary covering highlights and best stops along the northern Oregon coast.
Popular Activities in Seaside, Oregon
Seaside's 1.5 mile oceanfront promenade is the towns most famous landmark. The 'prom' dates back to the 1920's and is great for taking a relaxing morning or afternoon stroll. It offers views of Seaside's other famous landmark, Tillamook Head, the beach scene with its' grassy-covered dunes, and sights of the gorgeous beach front homes that are unique to the Northern Oregon coast. You can even rent bicycles from Wheel Fun Rentals or Prom Bike Shop and ride along the promenade as a fun past time.
Seaside Aquarium was founded in 1937 and is one of the oldest aquarium's on the west coast. They have a variety of marine life exhibits and touch tanks but the highlight would have to be their resident seals which are highly entertaining to watch. The Seaside Aquarium is located beachfront on the Promenade.
Seaside provides outstanding crabbing opportunities right from town - no need to even rent a canoe or boat! The most popular spot for casting your crab pot or hoop net is from the 12th Avenue bridge which spans the Necanicum River. Crabbing is open year round in Oregon's bays and estuaries but you will need a shellfish license which you can easily pick up from a local bait and tackle shop along with crabbing gear and bait. September through December tends to yield meatier crabs according to the locals and the best time of day to cast your pot is right at high or low tide.
Tillamook Head is the forested headland you can see at the south end of Seaside Beach. The trail is 6.3 miles each way and is rated as moderate. There are a few spots during the hike with ocean views. Park at the entrance to the Elmer Feldenheimer Forest Reserve at the Tillamook Head trail head.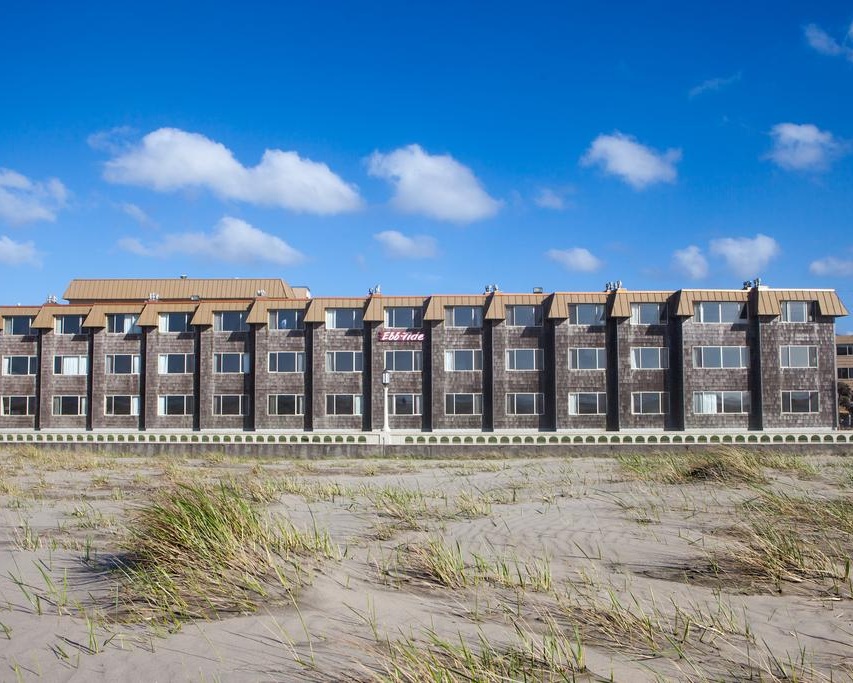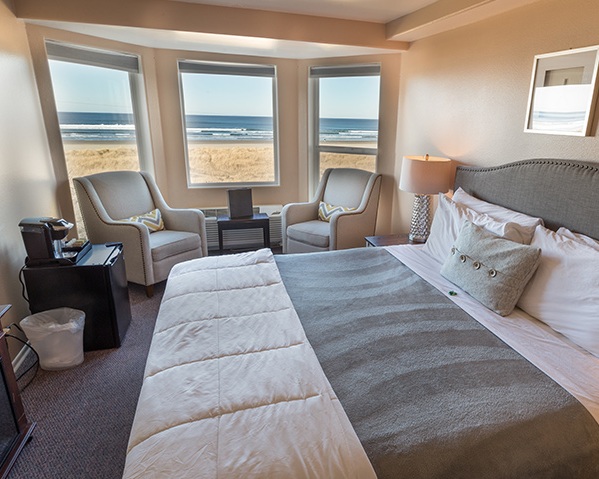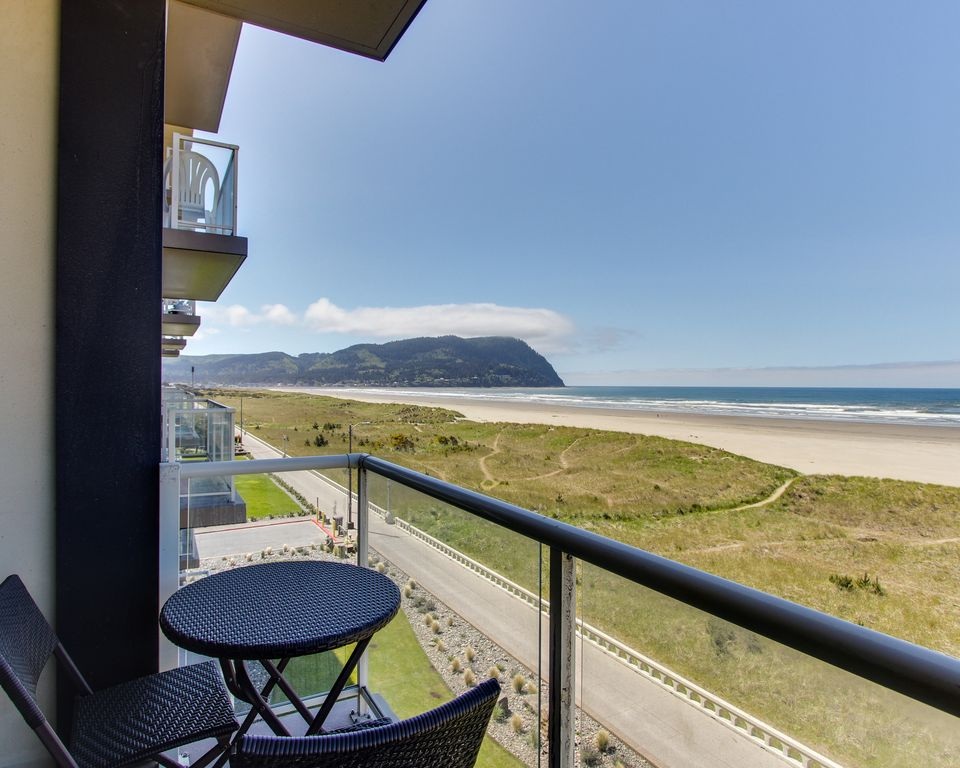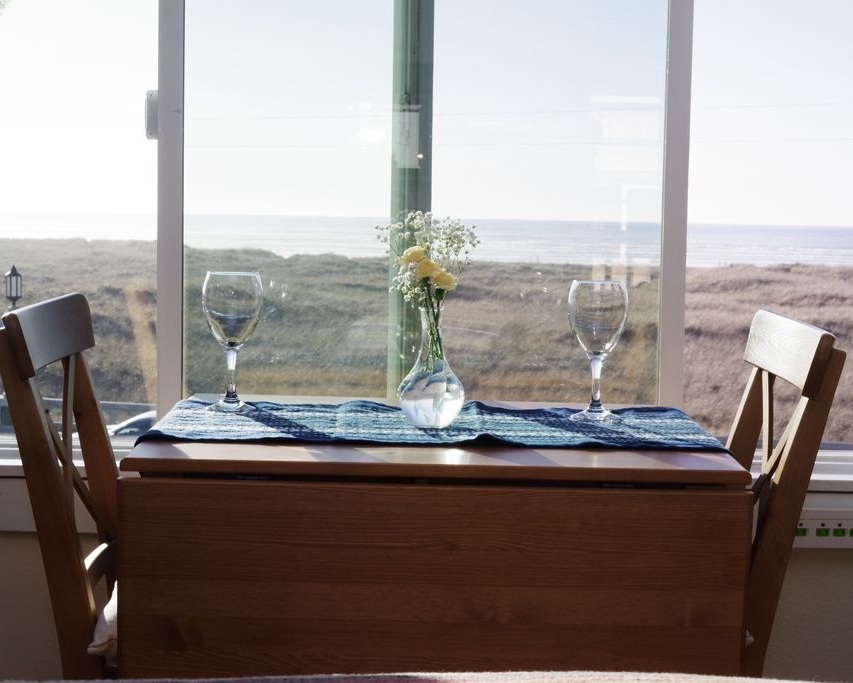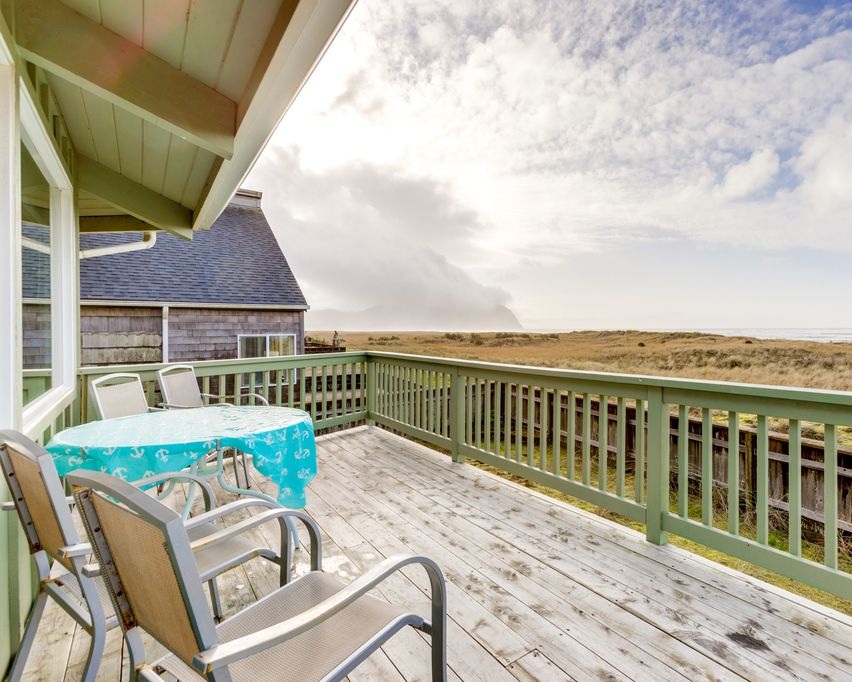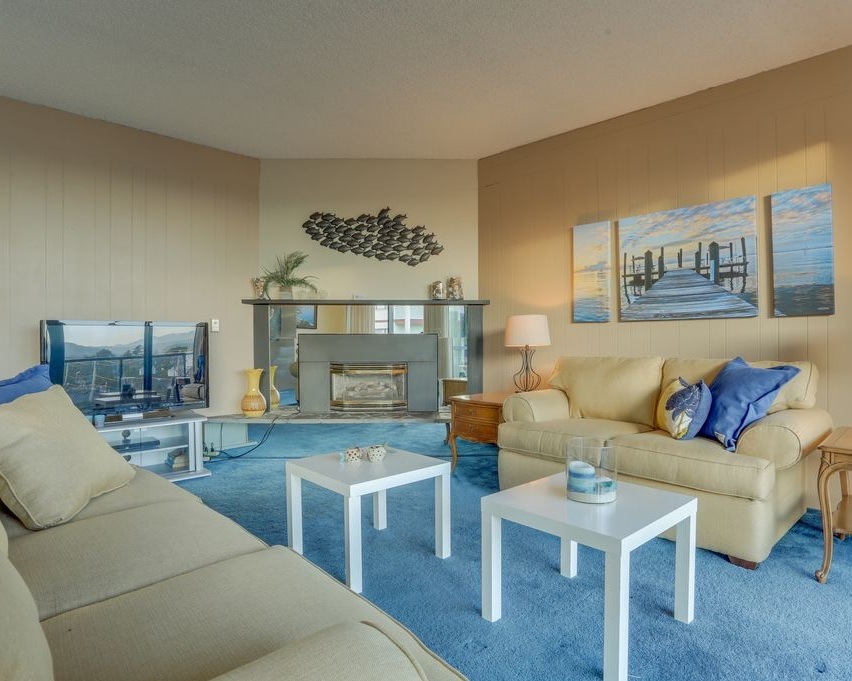 Best Times To Visit Seaside
If warm weather is what you are after, the warmest temperatures at Seaside occur in August, July and September which is also when there is the least chance of precipitation. The hottest month would be August with highs around 73 degrees and rarely dropping below 53 degrees at night.
Peak season for tourism is August followed by July and June. This is when lodging will be the most expensive and most likely to be booked out so be sure to reserve your room in advance. Winter see's lodging prices drop dramatically and you will easily be able to find ocean-front lodging under $100/night during this time of year.
Weather by season
Spring - Spring time temperatures range between 52-65 degrees and rain can be frequent.
Summer - June through September are the warmest months but the Oregon coast never really experiences really hot weather. There is very little chance of rain during this time of year.
Autumn - Highs in Autumn range between 52-72 degrees and rain begins to get more frequent with 6 to 15 days of precipitation per month.
Winter - Winter see's average temperature highs between 47-52 degrees. This is the wettest month with 14 to 19 rainy days per month on average.
Search For Lodging in Seaside