Bandon Travel Guide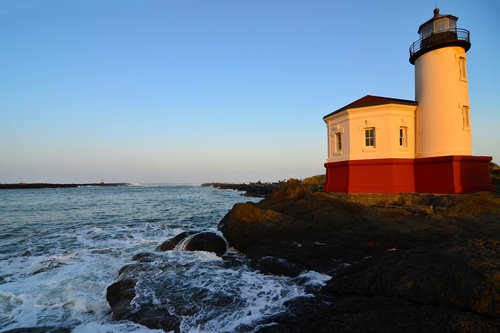 Top Things To Do in Bandon
See Bandon's top attractions and highlights including the best restaurants and bars to dine and drink at.
Southern Oregon Coast Road Trip
Visit Bandon and other stunning Oregon beaches on this coastal drive. See what the best stops are along the Southern Oregon coast!
Popular Activities in Bandon, Oregon
The beaches, rivers and intertidal marshes of Bandon provide inviting nesting grounds and migratory resting space for a wide variety of bird life. You can observe many species of Pacific shorebirds, waterfowl and songbirds within the Bandon Marsh and Ni-les'tun wildlife refuge.
Bandon has year round angling opportunities for avid fishermen. The Pacific halibut season kicks off in May and is a local favorite fishery for recreational boaters and charter trips. Ocean bottom fish, salmon and tuna seasons run through the summer months. Bay crabbing and clamming are also popular in spring & summer. Fall is the best time of year to harvest Dungeness crab in the bay at Bandon and in the Empire-Charleston area of Coos Bay. You can view a map of Bandon Fishing area's.
Bandon and the surrounding area's are famous for their beaches and iconic Oregon coastline. The beaches in and near Bandon provide excellent beach-combing and photo opportunities, especially with the many sea stacks found here that are the defining features of the Oregon coast. The most notable of sea stacks found along Bandon's beaches are Face Rock and Elephant Rock.
Golfers flock to Bandon to play at award wining Bandon Dunes Golf Resort. At Bandon Dunes Golf Resort there are five distinctly different courses which have been conceived in harmony with the natural environment. They combine with all the essential elements to reveal a new golf experience every time you play.
Best Western Inn at Face Rock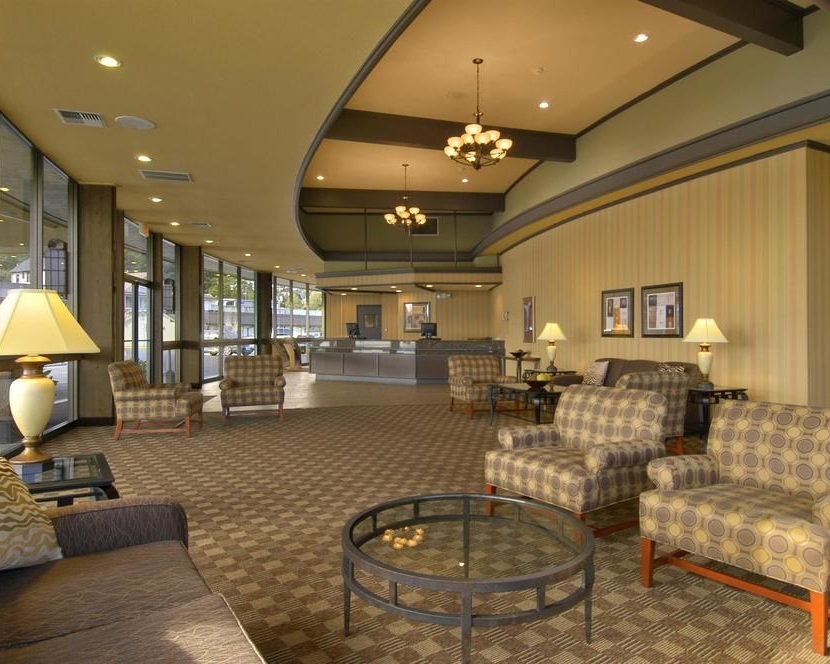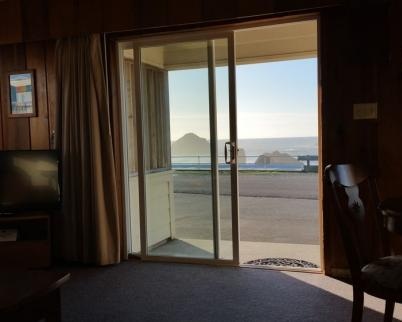 Sunset Ocean Front Lodging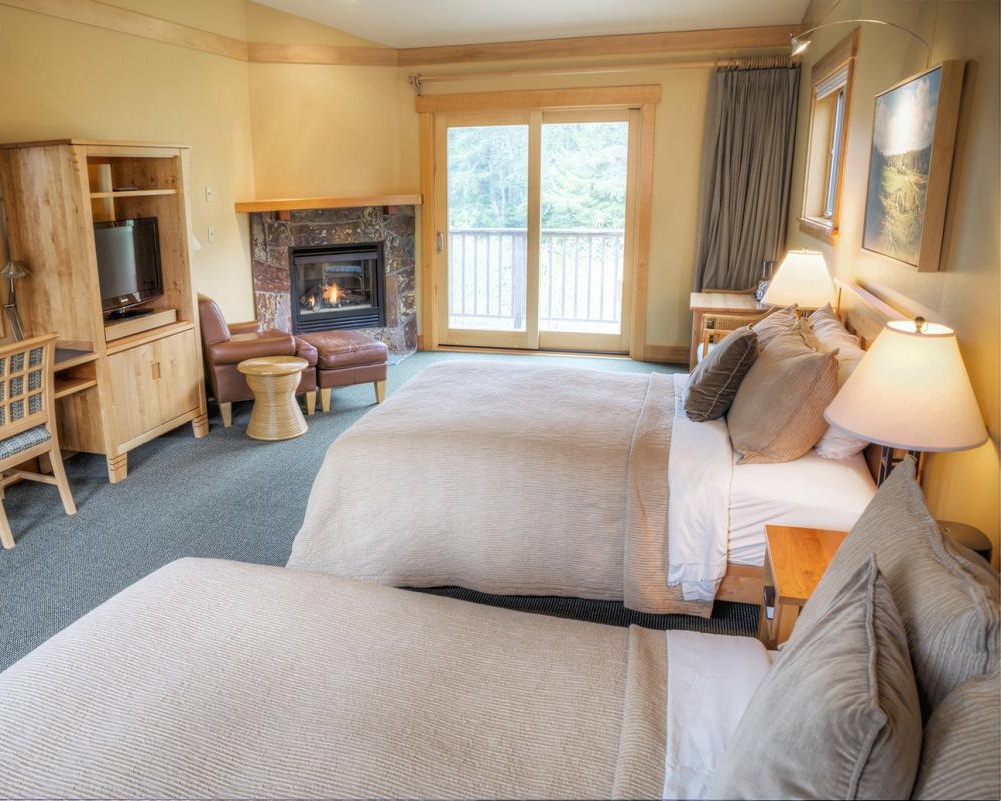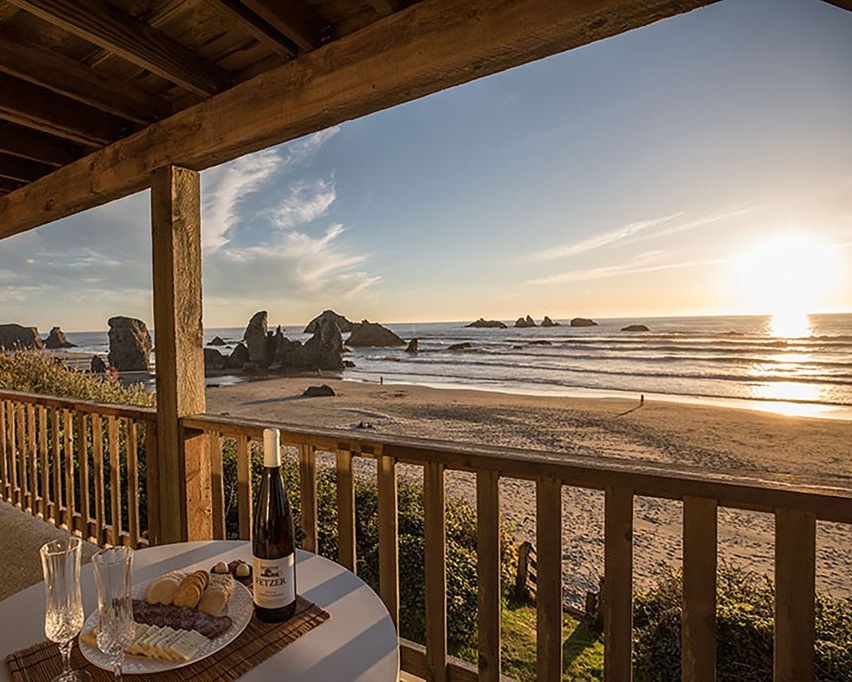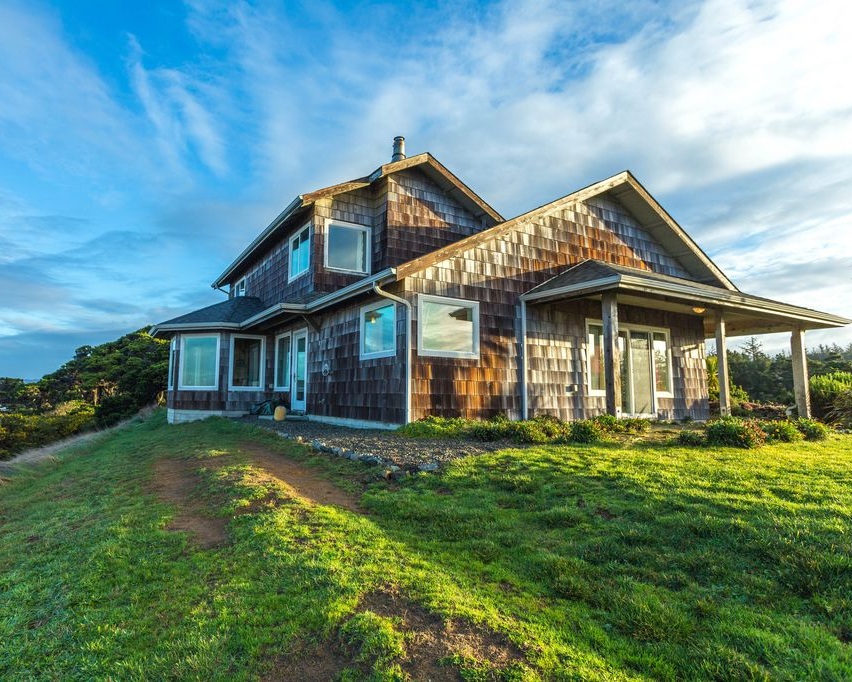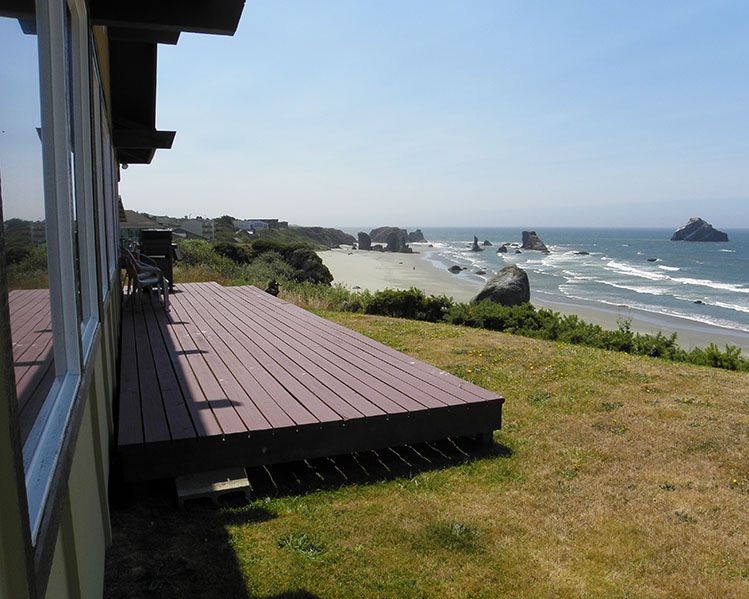 Best Times To Visit Bandon
The busiest month for tourism in Bandon is August followed by July and June. Prices for hotels and flights will be most expensive during these months although you can save if you book well in advance. Tourists are less likely to visit Bandon in December and those willing to visit at this time will likely find the lowest prices on lodging.
If dry weather is what you're after, the months with the lowest chance of rain in Bandon are July, August and September which are also the warmest months of the year. Typical temperatures in summer see's average highs around 65 degrees and lows around 52 degrees at night.
Weather by seasons:
Spring - Temperatures in spring range between 58 and 51 degrees. Rain is common with around 8-14 days of rain per month on average. Spring is the second busiest time of year with tourists.
Summer - Summers are warm in Bandon but not too hot. The summer months see the least amount of precipitation with 1-5 days per month.
Autumn - Autumn temperatures range between 64 and 53 degree which can feel a little chilly with the wind. Rain starts to increase from somewhere around 3 to 13 days per month.
Winter - Winter is too cold for most visitors to want to come to Bandon. Average highs at this time of year are between 54 and 49 degrees. It also rains the most at this time of year at about 10 to 16 times per month. This time of year is slow for tourism but for those who don't mind the cold, it can be a great time to visit with less crowds and really good storm watching opportunities.